#CheListenUp is a campaign encouraging people to listen to, learn from and spread awareness about the injustices that exist in our society. We are inspiring people to #GetUncomfortable by asking entrepreneurs, business owners, executives and leaders...
Read More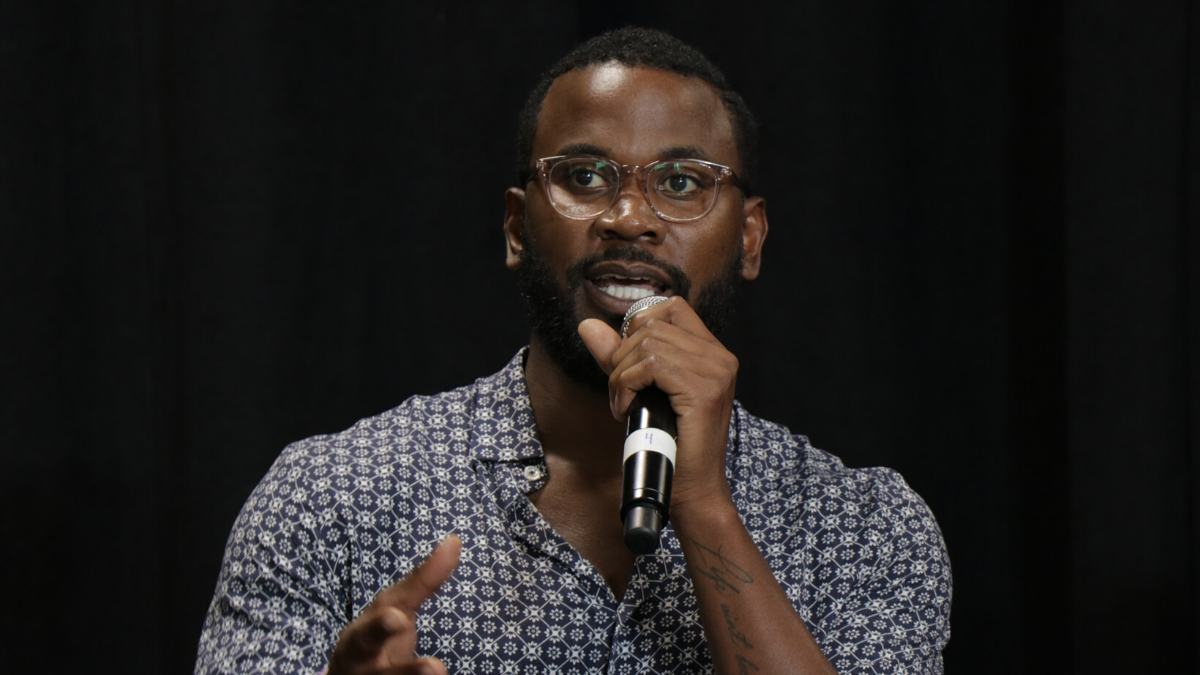 "By using an innovative approach to evaluating credit risk, this Harvard Business School grad and his company are revolutionizing the way we all can invest in marijuana." Forbes contributor Brian Thompson recently profiled Good Tree Capital and its...
Read More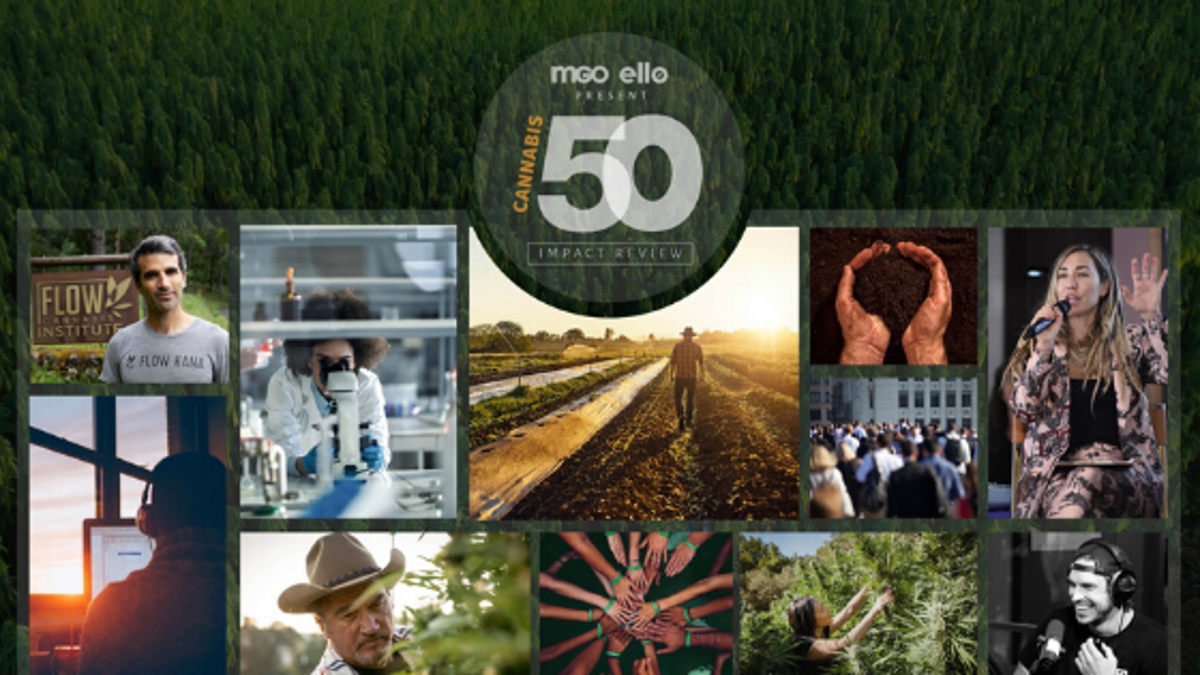 We are so proud of our work providing fair access to capital to cannabis business companies across the nation, and specifically in Illinois where we have been at the forefront of change. We are creating a new model founded on equality, empowerment...
Read More